Search:

"tara clancy"

We found 3 results for your search.
Episode:
02/21/2017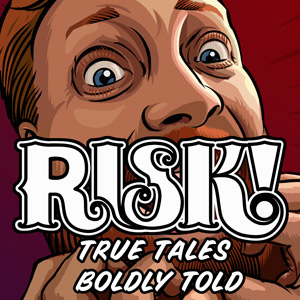 Tara Clancy, Selena Coppock and Hal Karp share stories of standing up....

Listen
Episode:
02/23/2015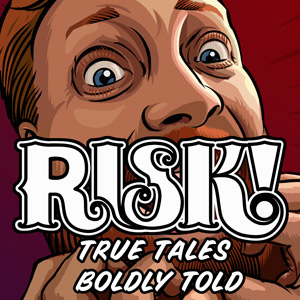 Kyle Gest, Myka Fox and Tara Clancy share stories of dangerous days. ...

Listen
Episode:
10/20/2014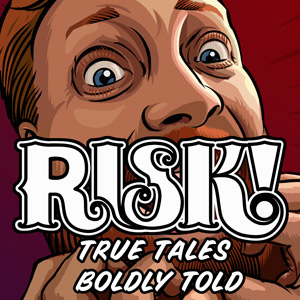 David Crabb, Tara Clancy, Danny Hatch, and Rachel Rosenthal share stories about dicks, dongs, and dildos. ...

Listen